Whitstable Useful Links
The BVRLA (British Vehicle Rental and Leasing Association) is the trade body for the vehicle rental and leasing sector. Practical Car & Van Rental Whitstable are a member of the BVRLA.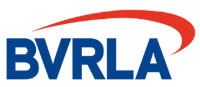 ---
National Rail Enquiries
National Rail Enquiries for up-to-the-minute advice on journey planning and train services.

The Met Office website
The Met Office website for essential weather forecasts.
www.metoffice.gov.uk/weather/uk/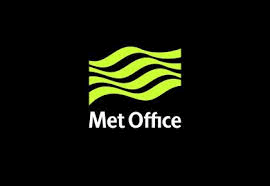 Motor Spares and Accessories
Motorhome Hire
Large range of Motorhome hire.
yell
If you need to find an Address or Telephone number.
googlemaps
find an address
Local Garages
www.garage-finder.co.uk/city-Whitstable.html
Nightlife
Whitstable nightlife
www.virtualtourist.com › ... › United Kingdom › Whitstable
Things to do in Whitstable
www.seewhitstable.com/Whitstable-entertainment.html
Taxi''s
BA Transfers
5th Gear bookings
Motor spare and Accessories
Motor Home Rental
Documents:
Privacy Policy (pdf)
UK Cleaner Air Map and Restrictions
---
Useful Links
Copyright (c) 2021 - Practical Car and Van Rental Limited