Northolt Useful Links
The BVRLA (British Vehicle Rental and Leasing Association) is the trade body for the vehicle rental and leasing sector. Practical Car & Van Rental Northolt are a member of the BVRLA.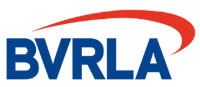 ---
National Rail Enquiries
National Rail Enquiries for up-to-the-minute advice on journey planning and train services.

The Met Office website
The Met Office website for essential weather forecasts.
www.metoffice.gov.uk/weather/uk/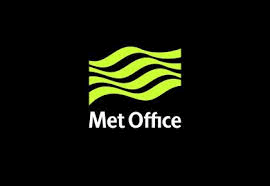 BVRLA
TFL
London Underground
BBC Traffic & Travel
Visit Northolt
www.visitlondon.com/discover-london/london-areas/places/northolt
RAF Northolt
Practical Northolt Facebook Page
www.facebook.com/Northolt-Practical-Car-Van-Rental-1114308801913059/
Highways England
www.highways.gov.uk/traffic-information/
AA Traffic Updates
www.theaa.com/traffic-news/london/
WHAT CAR?
SKY NEWS
SKY SPORTS NEWS
BBC NEWS
Practical Northolt Twitter Page
Practical Northolt Instagram Page
www.instagram.com/p/BC-cjltG4dN/
Documents:
Privacy Policy (pdf)
UK Cleaner Air Map and Restrictions
---
Useful Links
Copyright (c) 2022 - Practical Car and Van Rental Limited