Naas Useful Links
The BVRLA (British Vehicle Rental and Leasing Association) is the trade body for the vehicle rental and leasing sector. Practical Car & Van Rental Naas are a member of the BVRLA.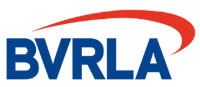 ---
Go Rentals: Car and Van Hire and Leasing
If you are looking for another alternative in hiring a vehicle, then please visit our sister companies website. /nGo Rentals offer Car and Van hire without insurance, and also offer long term leasing options for both personal and business hire. They can assist with all your vehicle needs.
The Met Office website
The Met Office website for essential weather forecasts.
www.metoffice.gov.uk/weather/uk/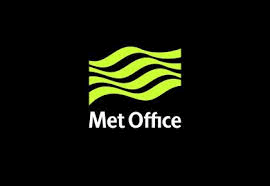 National Rail Enquiries
National Rail Enquiries for up-to-the-minute advice on journey planning and train services.

Who Are We?
For Special offers and to find out more about Practical Naas and where we came from, please visit our main site.
Documents:
Privacy Policy (pdf)
---
Useful Links
Copyright (c) 2019 - Practical Car and Van Rental Limited