London Mile End Useful Links
The BVRLA (British Vehicle Rental and Leasing Association) is the trade body for the vehicle rental and leasing sector. Practical Car & Van Rental London Mile End are a member of the BVRLA.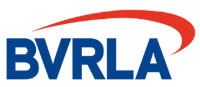 ---
National Rail Enquiries
National Rail Enquiries for up-to-the-minute advice on journey planning and train services.

The Met Office website
The Met Office website for essential weather forecasts.
www.metoffice.gov.uk/weather/uk/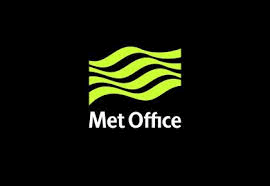 View or share your driving licence information
Rental customers to check or obtain their UK Licence information or a unique check code to provide to the rental company when renting a vehicle.
http://www.gov.uk/view-driving-licence
Documents:
Privacy Policy (pdf)
---
Useful Links
Copyright (c) 2019 - Practical Car and Van Rental Limited