Milton Keynes Useful Links
The BVRLA (British Vehicle Rental and Leasing Association) is the trade body for the vehicle rental and leasing sector. Practical Car & Van Rental Milton Keynes are a member of the BVRLA.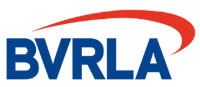 ---
National Rail Enquiries
National Rail Enquiries for up-to-the-minute advice on journey planning and train services.

The Met Office website
The Met Office website for essential weather forecasts.
www.metoffice.gov.uk/weather/uk/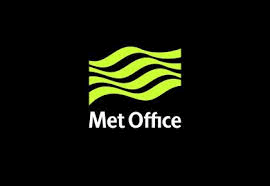 Practical MK FB page
www.facebook.com/practicalmiltonkeynes
DVLA LICENCE CHECK
Lost your paper licence click on the link and you can print it out.
https://www.gov.uk/view-driving-licence
Documents:
Privacy Policy (pdf)
---
Useful Links
Copyright (c) 2020 - Practical Car and Van Rental Limited