Matlock Useful Links
The BVRLA (British Vehicle Rental and Leasing Association) is the trade body for the vehicle rental and leasing sector. Practical Car & Van Rental Matlock are a member of the BVRLA.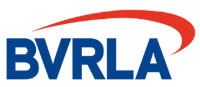 ---
KEMS Autos Ltd - Practical Car and Van Rental
Independently run family business for over 40 years - all garage services, MOT, repairs, servicing, air con, exhausts, tyres and CAR ANE VAN RENTAL
https://www.kemsautosltd.co.uk/
Diesel Particulant Filter Cleaning available (DPF)
Having problems with your DPF - call us today and book in to have it cleaned. 01629 734714
www.terraclean.co.uk/dpf-clean/
TerraClean
Here at KEMS Autos Ltd we can carry out a TerraClean to your vehicle, please visit website for more information.
Calor Gas Supplies
We supply various Calor Gas bottles, call today to see if we have the one you require. 01629 734701
The Met Office website
The Met Office website for essential weather forecasts.
www.metoffice.gov.uk/weather/uk/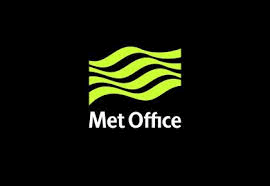 National Rail Enquiries
National Rail Enquiries for up-to-the-minute advice on journey planning and train services.

Documents:
Privacy Policy (pdf)
UK Cleaner Air Map and Restrictions
---
Useful Links
Copyright (c) 2022 - Practical Car and Van Rental Limited