Matlock
KEMS Autos Ltd//Practical Matlock
This site contains all information relating to the services we office including car and can rental. Please call either Keith or Anna for more information.
National Rail Enquiries
National Rail Enquiries for up-to-the-minute advice on journey planning and train services.

The Met Office website
The Met Office website for essential weather forecasts.
www.metoffice.gov.uk/weather/uk/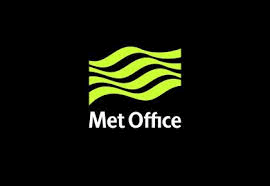 KEMS Autos Ltd - Practical Car and Van Rental
Please visit our website to see the wide range of garage//mechanical services including car and van rental
Fund Raising Event for Arthritis Research
We have a very close family member who suffers with Juvenile Arthritis, she is 10 years old. Please take a minute to look at the above link. We are grateful for any donation not matter how small, we would like to show our gratitude to the rheumatology department at Sheffield Hospital by trying to raise awareness of this dreadful illness - no matter what age./nThanks for looking
Documents:
Privacy Policy (pdf)
---
Copyright (c) 2018 - Practical Car and Van Rental Limited