London Marble Arch Useful Links
The BVRLA (British Vehicle Rental and Leasing Association) is the trade body for the vehicle rental and leasing sector. Practical Car & Van Rental London Marble Arch are a member of the BVRLA.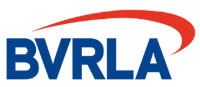 ---
National Rail Enquiries
National Rail Enquiries for up-to-the-minute advice on journey planning and train services.

The Met Office website
The Met Office website for essential weather forecasts.
www.metoffice.gov.uk/weather/uk/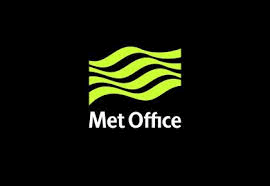 DVLA
Transport for London
Heathrow Flight Information
www.heathrowairport.com/flight-information
London Underground Updates
http://www.tfl.gov.uk/modalpages/2625.aspx
Madam Tussauds
Madum Tussauds is only 5 minute walk from our location
Oxford Street
One of the most famous shopping streets in the world is 5 minutes from our office.
Buckingham Palace
The Royal Residence of British Monarchy./n
http://www.royal.gov.uk/theroyalresidences/buckinghampalace/buckinghampalace.aspx
Tower Bridge
http://www.towerbridge.org.uk/TBE/EN/
Harrods
http://www.harrods.com/?cid=PPC_Harrods_Traffic
Dorchester Hotel
http://www.grandluxuryhotels.com/hotel/the-dorchester/?gclid=COKzvJyAgbQCFePHtAodNUgA3Q
Bicester Village
The house of Designer world
http://www.bicestervillage.com/
Nobu Resturant
http://www.noburestaurants.com/
Tiffanys the perfect class
http://www.tiffany.co.uk/?omcid=UKG23873&iq_id=11066936&utm_source=google&utm_medium=cpc&utm_campaig
Trivgo
The best website for hotels all over the world
Bookings .com
Hotels.com
discount car hire
http://www.discountcar-hire.co.uk/sitemap/sitemap17.htm
last minute.com
expedia
http://www.expedia.co.uk/?semcid=expe.uk.001.001.02.01&kword=ZzZz.188081740.0.11394042810.expe.expe&
Documents:
Privacy Policy (pdf)
---
Useful Links
Copyright (c) 2020 - Practical Car and Van Rental Limited