Chippenham Useful Links
The BVRLA (British Vehicle Rental and Leasing Association) is the trade body for the vehicle rental and leasing sector. Practical Car & Van Rental Chippenham are a member of the BVRLA.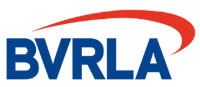 ---
CanDo Contracts Ltd
Longer term vehicle finance and Leasing, vehicle sourcing, motor finance consultancy
LIKE US ON FACEBOOK TO RECIEVE 10% OFF YOUR NEXT RENTAL!
www.facebook.com/practicalchippenham
BVRLA
car and van industry guideline
National Rail Enquiries
National Rail Enquiries for up-to-the-minute advice on journey planning and train services.

The Met Office website
The Met Office website for essential weather forecasts.
www.metoffice.gov.uk/weather/uk/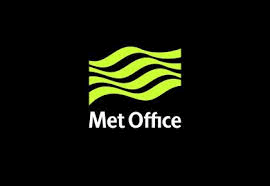 premier organisation of fleet operators
CanDo Contracts Motorhome Hire
http://www.candomotorhomehire.co.uk/
Documents:
Privacy Policy (pdf)
UK Cleaner Air Map and Restrictions
---
Useful Links
Copyright (c) 2022 - Practical Car and Van Rental Limited