Canterbury Useful Links
The BVRLA (British Vehicle Rental and Leasing Association) is the trade body for the vehicle rental and leasing sector. Practical Car & Van Rental Canterbury are a member of the BVRLA.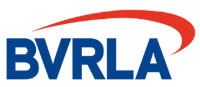 ---
National Rail Enquiries
National Rail Enquiries for up-to-the-minute advice on journey planning and train services.

The Met Office website
The Met Office website for essential weather forecasts.
www.metoffice.gov.uk/weather/uk/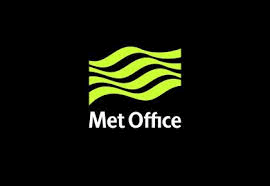 KAP Canterbury Hub
One stop shop for service, repairs, MOT , used car sales and car and van hire
http://www.keepitkap.co.uk/canterbury/
Canterbury Tourism
Find out about great days out in and around Canterbury.
National Express Bus Service
Book your coach direct to London or elsewhere in the UK
http://www.nationalexpress.com/home.aspx
South Eastern Railway
Direct trains into London Victoria
http://www.southeasternrailway.co.uk/
BBC Traffic and Travel
Check the traffic and travel conditions before you set out on your journey.
BBC Weather
Check the weather forecast before you leave.
BVRLA
Documents:
Privacy Policy (pdf)
UK Cleaner Air Map and Restrictions
---
Useful Links
Copyright (c) 2022 - Practical Car and Van Rental Limited