Bexleyheath
DYNES AUTO SERVICES (ERITH)
Dynes pride themselves on their customer service and satisfaction, and offer a wide range of services for both domestic customers and business users. Now based in Erith and Crayford, Dynes have been providing a trustworthy service to the local community for over 60 years./n/nDynes also offer a collection and delivery service within a five-mile radius; for both contract and domestic customers.
The Met Office website
The Met Office website for essential weather forecasts.
www.metoffice.gov.uk/weather/uk/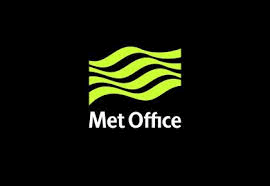 BVRLA
DVLA
www.gov.uk/government/organisations/driver-and-vehicle-licensing-agenc
Documents:
Privacy Policy (pdf)
---
Copyright (c) 2018 - Practical Car and Van Rental Limited